Hannah Hoexter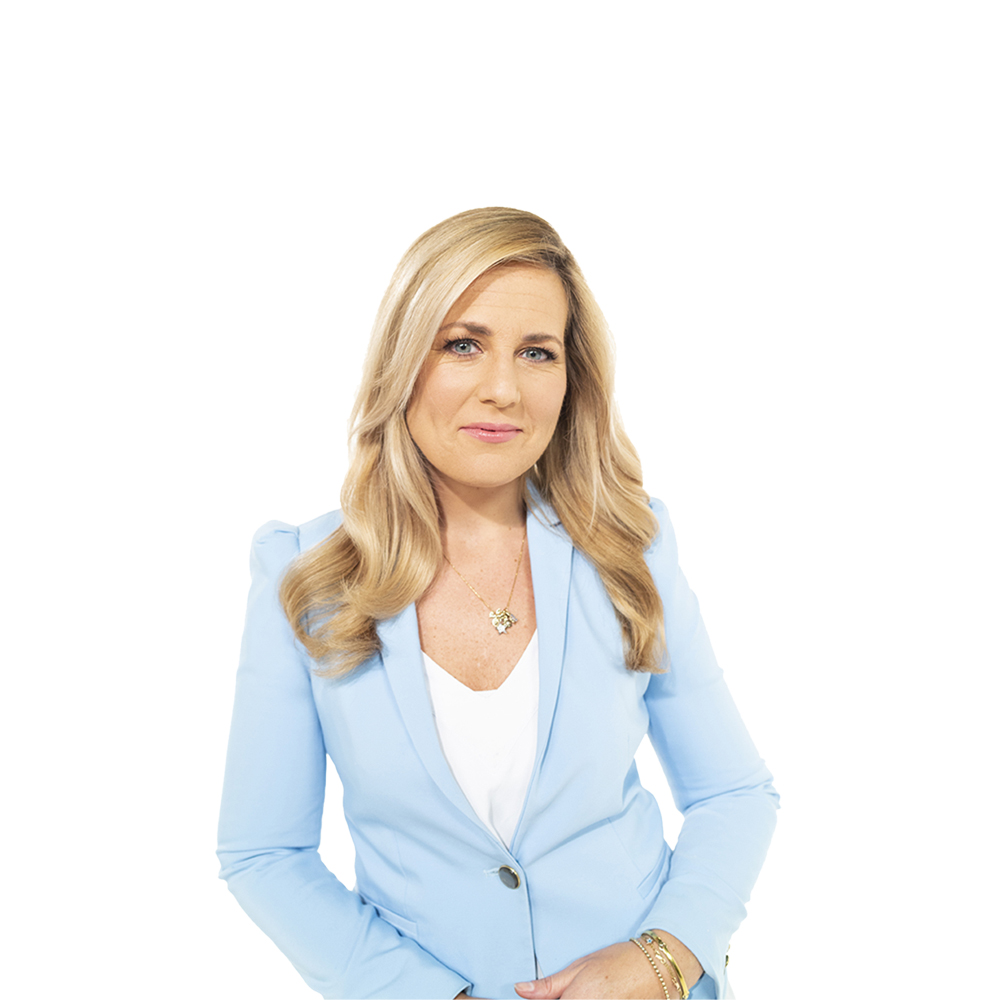 Hannah Hoexter is co-anchor of CGTN Europe's flagship weekday Global Business show.
Before moving to Europe, she presented CGTN's The World Today from Beijing.
Hannah has nearly 20 years' experience as an anchor, reporter and producer at major international news networks including NBC News, France 24 and Al Jazeera English.
She has reported across the world on wars, terrorist attacks, natural disasters, elections and royalty and has lived in the Middle East, Russia and France.