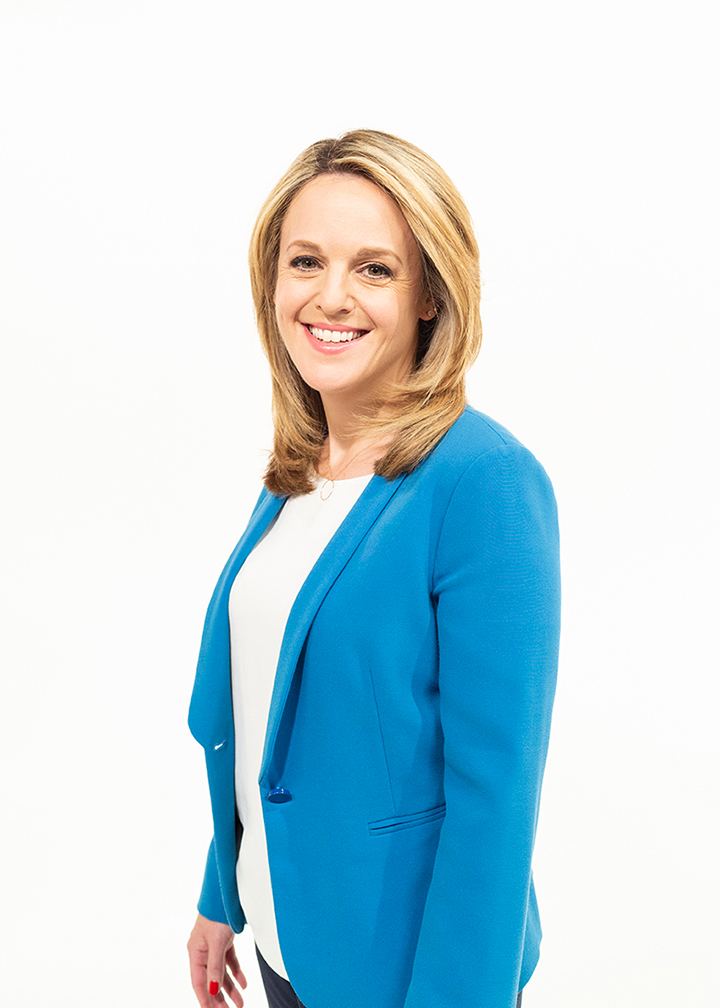 Juliet Mann is part of CGTN's on-air team in London.
An experienced TV anchor specializing in business news, she covers stories from entrepreneurship to sustainability, from digital innovation to global economics.
For more than two decades, Juliet has worked in fast-paced newsrooms across the world – in London, Paris, New York and Frankfurt for companies including CNBC, TRT World, CNN, Sky News and Reuters.
On the road and in the studio, she has interviewed political heavyweights and those who influence the news agenda including EU policymakers and CEOs of global brands.